Amir Khan's daughter, Ira Khan set fire in a bikini with her boyfriend in the water.
Ira Khan has shared her photos in two pieces with her Boyfriend Nupur Shikare. Both are enjoying their time in the water after a long period.
Ira Khan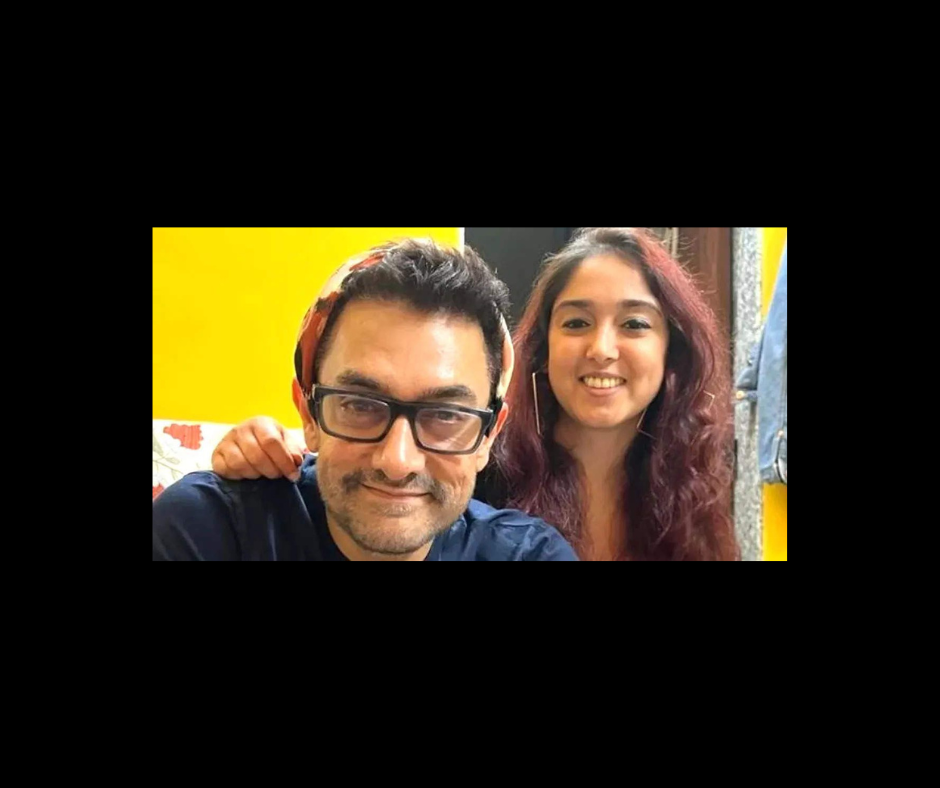 Amir Khan is one of the well-known actors in the Bollywood Industry. He has made remarkable progress in this field. Recently he ended up his fifteen-year marriage with Kiran Rao. After that, the rumor has broken into the industry, that he is going to leave the Bollywood industry. But now his new project name has come into the picture. According to a source, he is going to appear in one film from his production house.
Recently Ira Khan, daughter of Amir Khan has shared her pics in a bikini with her boyfriend, Nupur Shikhar. His followers are trolling her for that. Likewise, Starkid use to be a topic of gossip for their posts on social media. They always use to share their beauty and boldness with their outstanding fashion. She has recently updated her photos with Nupur Shikhare . . This is the first time she has shared her Bikini looks.
Ira Khan has worn a two-piece bikini and set fire to the swimming pool water with her handsome boyfriend. She has also captioned that post with one line from her life. She captioned, " It's been two years but it feels like it was always like this. I love you. As truly and genuinely as I am capable of loving. (with emojis over here) for everything". Before that she has given a reply to trollers on her social media account with some more posts on before. She captioned," If everyone is done hating and trolling my last birthday photo dump… here are some more! (with some emojis over here) "
For more visit us on :- Bollywood Celebrity News