Afsana Khan, Shamita Shetty, and other members in the big boss house are getting into fights now and then. By looking at this Gauhar Khan is feeling too bad for the peoples' way of reacting.
Big Boss 15 is full of so many angles from starting of the show only.  Up to now, we have got to see love, rivals, fight, and much more melodrama in this house. During last Friday's show, Shamita Shetty and Afsana Khan got into a fight, they have involved other members too in their fight for the house.
In yesterday's show, All members of the house were jumping and falling on each other during the task under "Junglwasi". But because of injury, Shamita Shetty can not participate in that with her team. To support her team she took scissors and throne them to her team members. On this, the reaction of people in the house was not. Good.
Gauhar Khan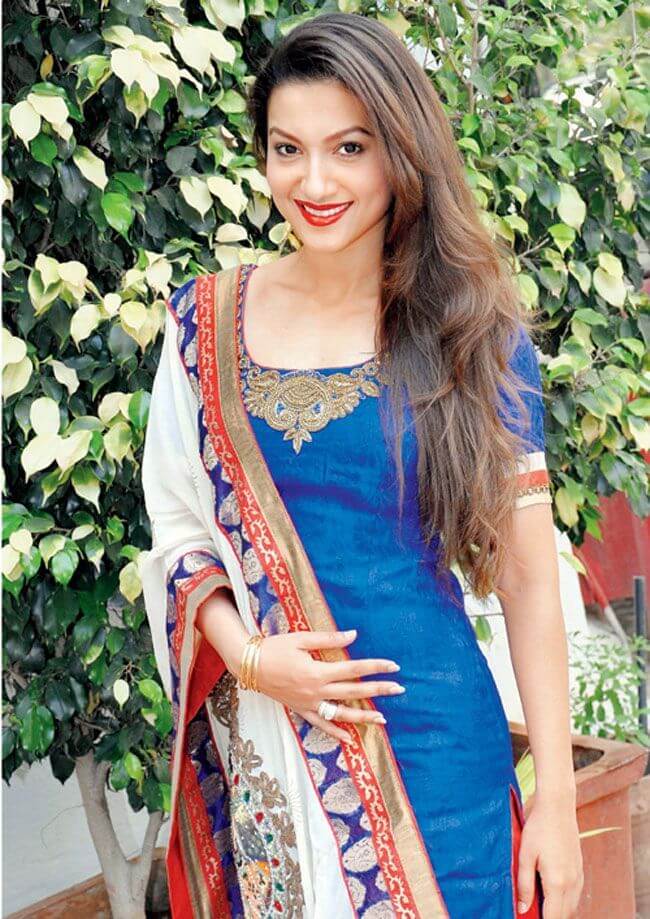 Gauhar Khan tweeted regarding her activity as," Omg have people lost their basic thinking abilities???? WTF There's a crazy tussle going on, and Shamita brings out a scissor to cut the fabric!!!!! Wow! I'm just shocked! On one hand, u are shouting guys be careful n the other u are doing the most dangerous thing #bb15.". She has also written," Afsana pls keep your mouth shut !!! Please! Do yourself a favour! #disgusting #Bb15.". At the time when Afsana took charge against Shamita Shetty.
At the moment when Afsana was shouting in against Shamita Shetty. Vishal took a stand in favour of Shmita Shetty and said," Tere mein dum hai toh tu haath uthaake dikha", to Afsana Khan. This has been supported by  Afsana Khan Later.
For more interesting news regarding Bollywood celebrities visit us on Bollywood Celebrity News