Mallika Sherawat has shared her photos in two piece dress from the lawn of her house in Los Angeles. She is looking so hot in that.
Malaika Sherawat is one of the well-known actresses in Bollywood. She also use to do modeling. she has given such an Amazing film to Bollywood Industry. Mallika is recently in the house in Los Angels . she doesn't share her pics regularly on her social media account. But recently she has shared one of her bold photos, which has set fire on the Internet. She has put two piece dress in that photos. She has shared her photos from the swimming pool side of her house.
Mallika Sherawat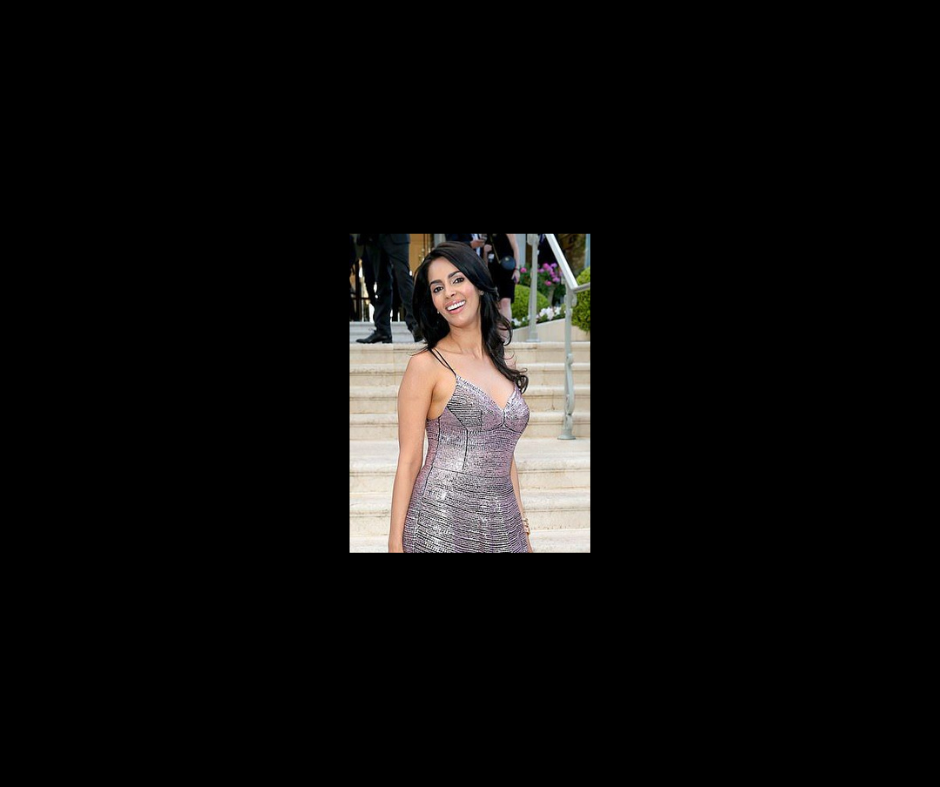 Mallika Sherawat has to shred this from one of the beautiful locations of her house. She is looking hot in that photos. With that, she has put the caption with that post. She wrote, "Weekending". With that, she has written about relaxing this weekend. She has sat in water in that dress. By being in the water she is enjoying the sunburn in that water.
Her fans and followers have shown their support in the comment section of her post. One of her fans wrote," You are enjoying full of your life in California n looking so much bold n beautiful". Another fan wrote," You seem to be glowing when it comes to amazing beauty". Another fan wrote," _u r the most beautiful angel on the earth. u r looking hot n cute like an angel_". One more follower of her wrote," The way u exposed ur body in a murder movie is eternally hottest". One more comment," Beautiful way to enjoy and celebrate the weekend @mallikasherawat. May this relaxation help you in your life always "
For more interetsing news visit us on :- Bollywood Celebrity News