Priyanka Chopra has reigned in our hearts forever. She is not just a Bollywood actress but has worked in a lot of international films as well. She married Nick Jonas the youngest Jonas brother, she shifted to the US where she is working and raising her daughter Malti. Priyanka Chopra never ceased to be an icon. Initially, when she won the Miss World title she stood for dark-skinned girls and opened a portal for them to enter the beauty business. Her win at miss world meant opportunities for more Indian, dark-skinned women worldwide, especially in fashion and beauty. After conquering Bollywood she headed to Hollywood where she made her presence felt. Indians were proud of her achievements and still are. Even today she is the desi girl who made it to the big screens of Hollywood. In truth, Priyanka Chopra never ceases to inspire us.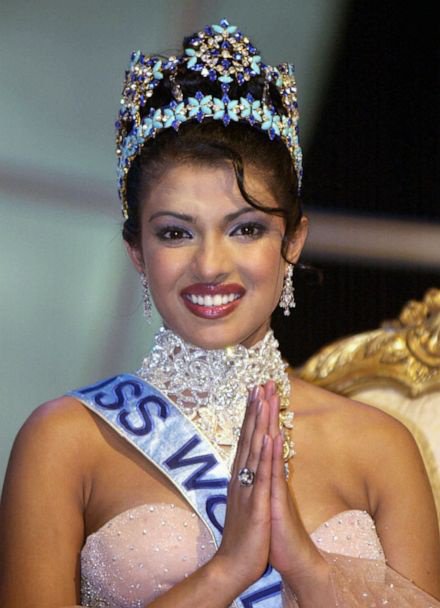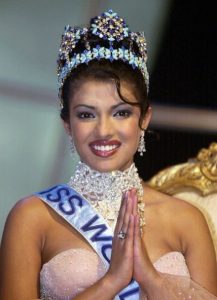 Even though she is staying in the US and travels to foreign countries she always emphasizes cultural roots and heritage. She has a diversified portfolio in terms of the countries she has stayed in but at heart, she says she is always Indian. Priyanka Chopra opens up about immigration and how her life is in the US. She talks about the difficulties of an immigrant and about the importance of staying close to one's roots. In her latest post, she writes in detail about being an immigrant and finding a new life in a new country. 
Her Instagram Post 
Talking about her move to Hollywood she says, "It was challenging to come from India and make America my second home, but my journey led me to a place where I found a second family and friends." The actress also shared her feelings about being an Indian, she said "Indian culture is known for its hospitality, It's all about community and bringing people together. It is rooted in creating a home out of a house". 
The Quantico actress further adds, "That to me is so important as an immigrant, who has moved from India. I left my roots behind, but I found you here. My friends and my family here are the people I have chosen. This is my adoptive country and to be able to bring the heritage of where I grew up and put it into homes across the country of America"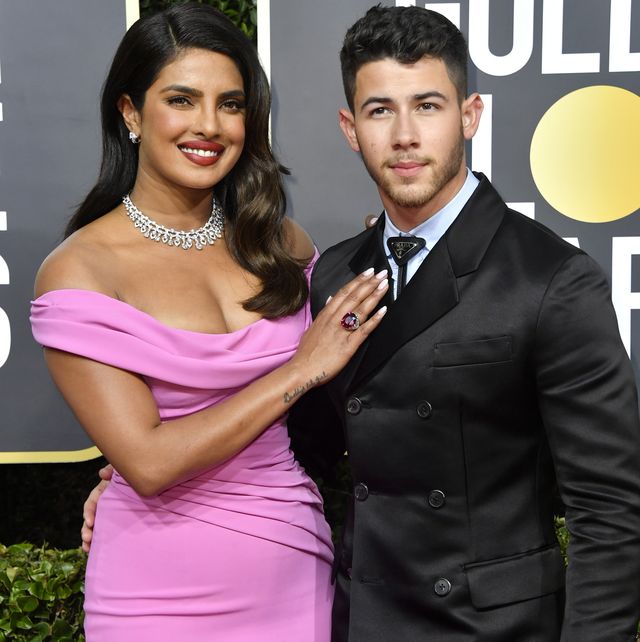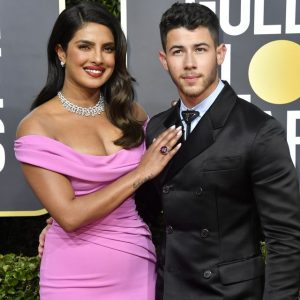 Upcoming Movies 
Recently Priyanka Chopra was seen in The Matrix Resurrections. This movie is the fourth movie in the series, with Keanu Reeves and Carrie Moss playing the lead characters. In Bollywood, we saw her last in White Tiger which was nominated for an Oscar for Best Adapted Screenplay at the Academy Awards. 
Priyanka is now gearing up for her new release Citadel which is directed by the extremely talented Russo Brothers. They have directed many marvel movies including Infinity wars and Endgame. Priyanka will be starring in Citadel with Game Of Thrones actor Richard Madden who played Ron Stark in Game of Thrones. CLICK here to read more 
In Bollywood, the actress will return to shoot Jee Le Zara with Alia Bhat and Katrina Kaif. However, according to reports, the shoot has been shelved to a later date.