In one of the recent interviews, R Madhvan thanked Shahrukh Khan for taking such an amount of interest in his upcoming project. Firstly, R Madhavan praised the humbleness of the Shahrukh Khan for becoming the guest visitor for his upcoming film "Rocketry" which is a biopic of one of the unsung superheroes of a nation. In recent times Shahrukh khan is not signing any new films and still shows interest in the movie is what makes his fans and R Madhavan crazy. His words are
"It was most gracious of Shah Rukh to agree to do a guest appearance
Shah Rukh Khan has been roped in to play a television journalist in Rocketry. That he wanted to be part of this project and that too at a time when he was not signing any new films, is a great honour for us. And what a boost it would give to our endeavour to take the story of Nambi Nambiar to every corner of the world! n almost four years. Incidentally, Shah Rukh and I both started on television at around the same time."
R Madhvan and Shah Rukh Khan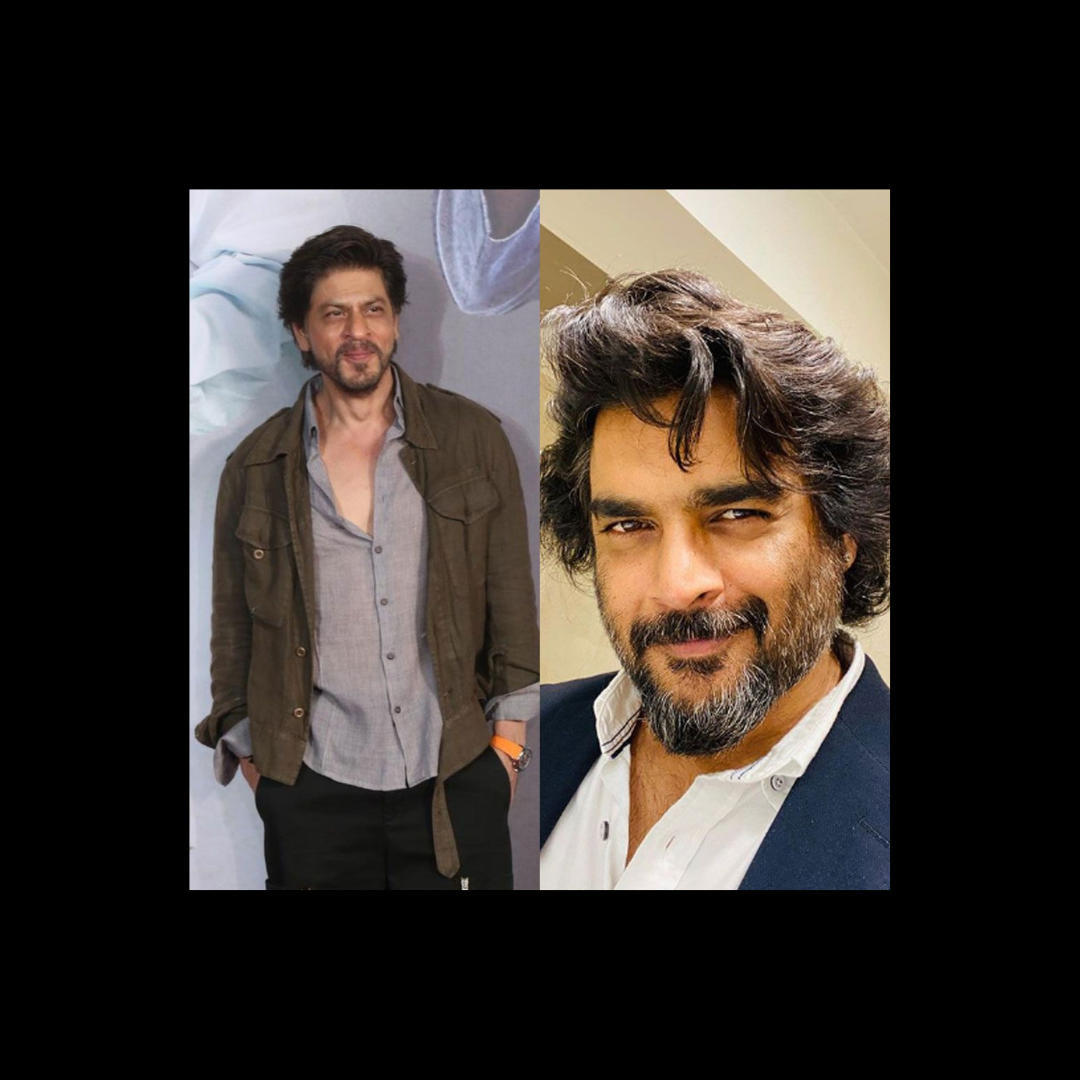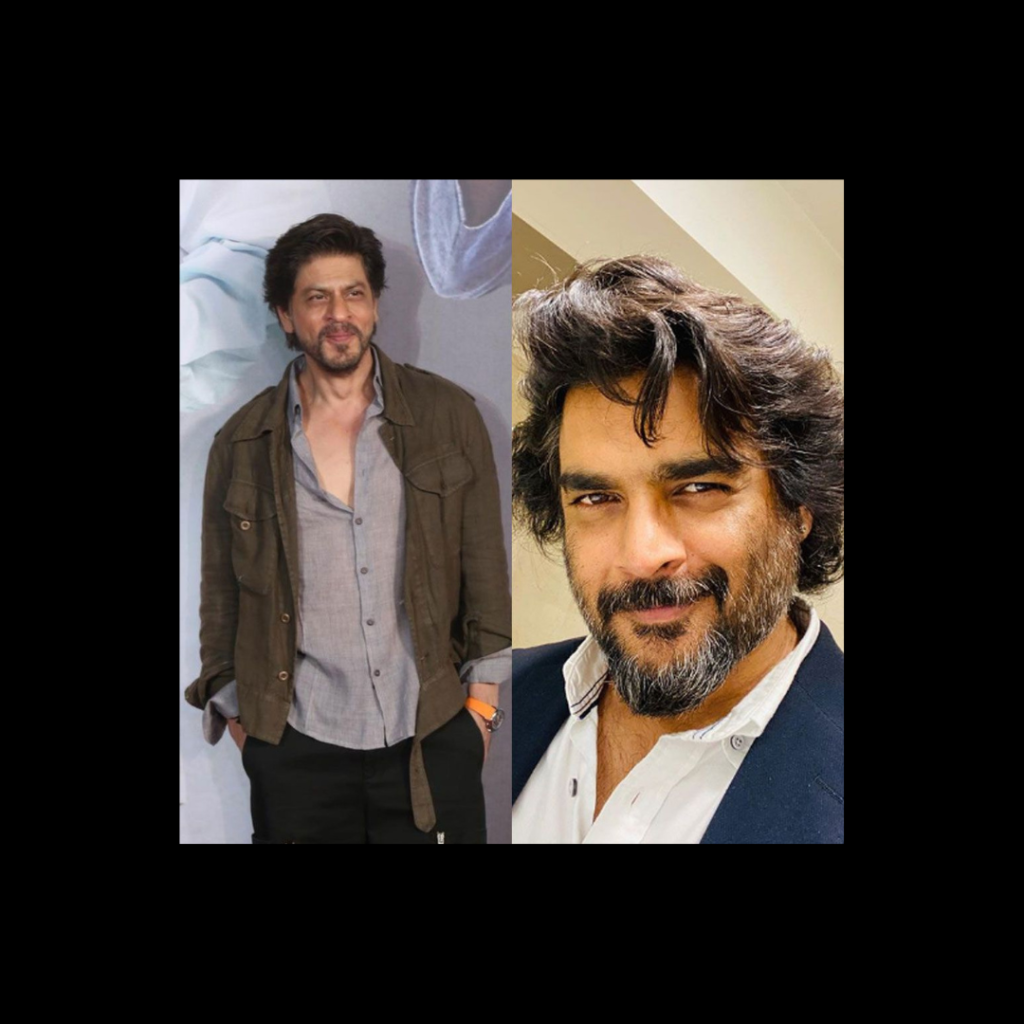 The entire story of Nambi Narayanan unfolds through his conversation with the journalist played by Shah Rukh Khan.
Says Madhavan, "Nambi Narayanan could build a rocket. I've learned to construct a rocket from scratch". He further added that they should do justice to the life of an extraordinary person. He is worthy of it. Nambi Narayanan is one of the many unknown heroes of India. He deserves to be anointed with a worthy film on his life.
Narayanan was falsely accused of espionage in 1994. He is a scientist at Indian Space Research Organisation (ISRO).
Says Madhavan, "We are going into every aspect of Narayanan's life without apology". He further added that there is no point in making a biopic without knowing the truth of his whole life.
For more visit us on :- Bollywood Celebrity News