Prequel of Stree
Shraddha Kapoor starred in the horror-comedy Stree which became an unexpected hit at the box. Rumors have it that she will be reprising her role as Stree in its prequel. This comes as a piece of good news for all her fans and those who liked the movie Stree. As Shraddha Kapoor is in Spain now shooting alongside Ranbir Kapoor Luv Ranjan's new movie, pictures of Ranbir and Shraddha Kapoor are all over the internet. CLICK here to read Ranbir Kapoor lifts Shraddha Kapoor in new behind-the-scenes picture from Luv Ranjan's film sets in Spain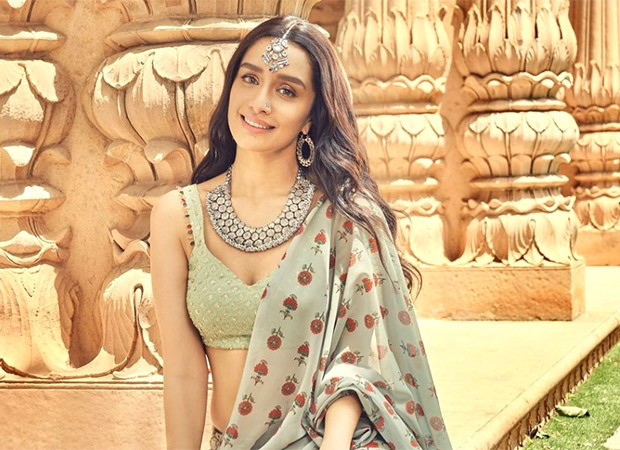 The popular movie's prequel will trace the origin of Stree before she landed in Chanderi. Is it an origin story for Stree? We do not know that yet, eventually, with the trailer realized more information shall be revealed. Stree had an open-ending which left many viewers waiting for closure.  However, till now we know that the movie is about where the characters were before they landed in Chanderi. It is exciting and has created a lot of buzz around the movie. The prequel of Stree will kick off by August 2022. 
Shraddha Kapoor's upcoming work
Shraddha Kapoor is busy shooting Luv Ranjan's next movie with co-star Ranbir Kapoor. The movie is set to release during Holi next year. Apart from that Shraddha Kapoor has signed a new film where she will be playing Naagin helmed by Vishal Furia who's recent work includes Chorii and Bali both are horror genre movies. 
Vishal Furia told in an interview, "Shraddha Kapoor looks vulnerable, delicate, and beautiful. Ironically , that's the reason we chose her to play Naagin . And she believed in our vision and came on board. We are working on the project with an estimated timeline in place." Shraddha Kapoor has also signed Chaalbaaz in London where she will play the lead.  
Dinesh's Cinematic Universe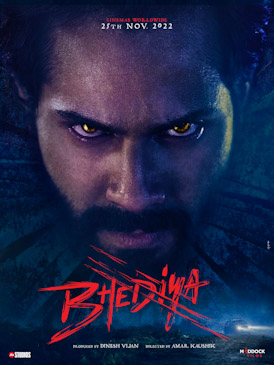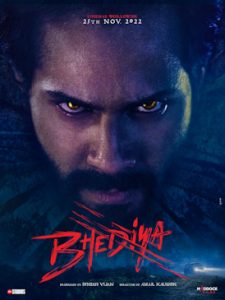 In an exclusive interview, Dinesh Vijan said that he wants to build a cinematic universe of horror-comedy movies just like the MCU. With Bhediya releasing on 25th November 2022, it will be the third installment of horror-comedy movies in Dinesh Vijan's universe. Bhediya will star Kriti Sanon and Varun Dhawan along with the extremely talented Abhishek Banerjee. Bhediya's poster has been released, the trailer however is yet to release. Want to read more about that? CLICK HERE. "Varun Dhawan announces 'Bhediya' release date with first look poster."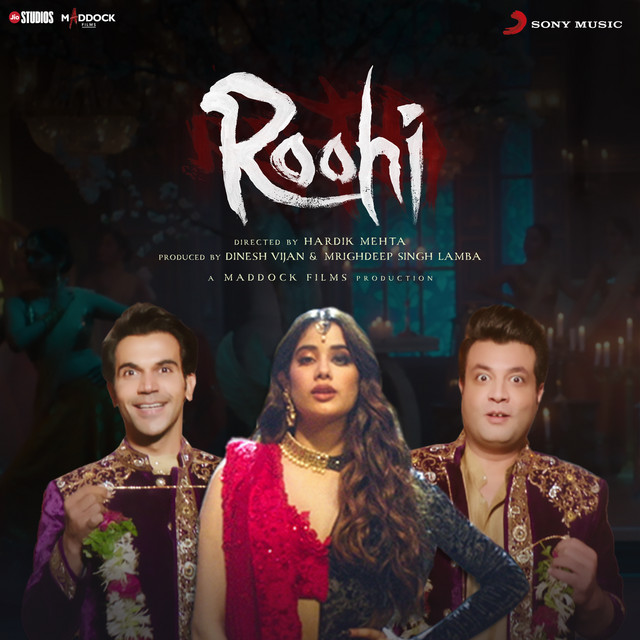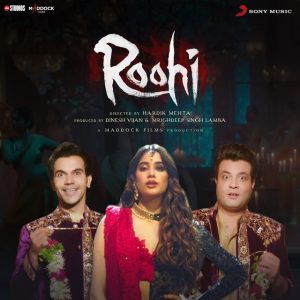 Other than that the second movie in Dinesh Vijan's horror-comedy universe is Roohi. Roohi stars Jhanvi Kapoor and Raj Kumar Rao the movie did not do well however, the recent trends predict that his upcoming movies will be better. Moreover reports suggest that this franchise will produce  prequels of Roohi and Bhediya as well. Current team is working on the back story of Roohi and Bhediya constantly and we will soon get to see the cinematic universe Vijan is trying to create. In addition to this, reports also say that the prequel will be directed by a Marathi filmmaker Mr.  Aditya Sarpotdar who is currently also directing a horror comedy Kakuda featuring Sonakshi Sinha.