Amrish Puri was born on June 22, 1932. His contribution to cinema is undeniable and momentous. Amrish Puri has done more than 450 films between 1967 to 2005. On 12th January 2005, he bid farewell to the world closing the curtains forever. He was suffering from blood cancer and had undergone brain surgery as well. We lost a great man, yet he continues to live through his iconic characters. He became an icon and during his time he was the best villain any movie could have had. On the occasion of Amrish Puri's 90th birthday here are some iconic roles that he played.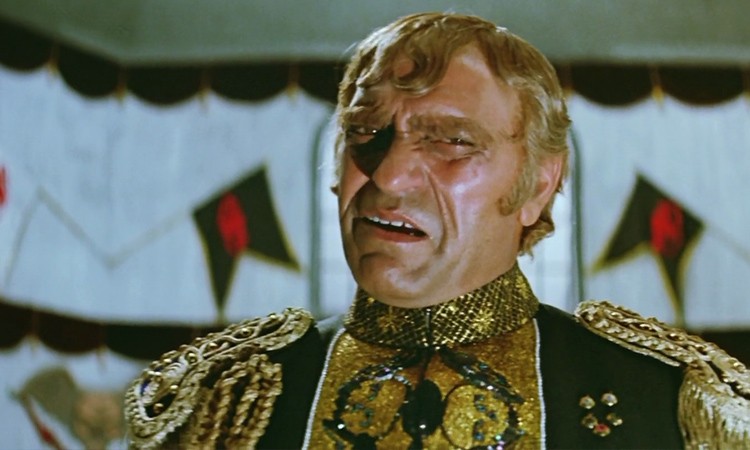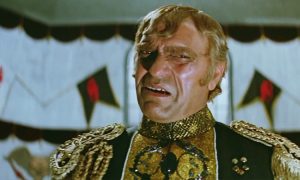 1. Mogambo in Mr. India 
This line "Mogambo khush Hua" rings in our ears even now. It is a legendary dialogue delivered by Mr.Amrish Puri as Mogambo. Through his acting and skills, he made Mogambo an iconic character to be etched in our memories forever. In 1987 when this film was released Amrish Puri received a lot of appreciation from audiences and critics.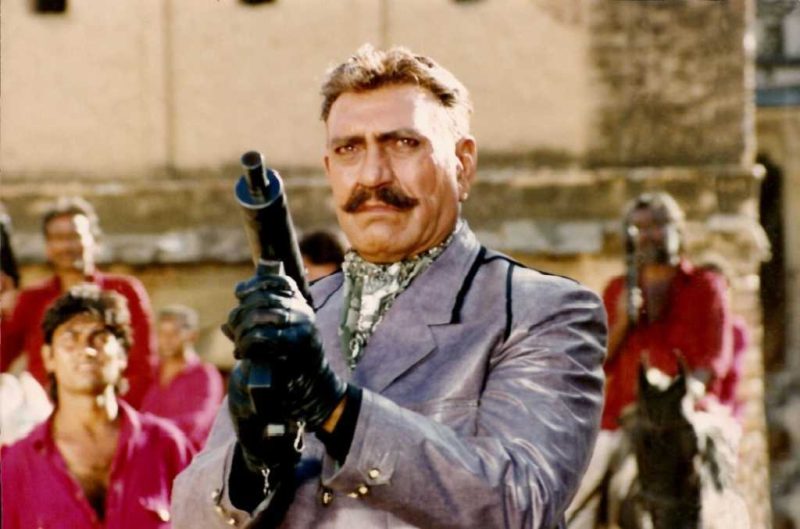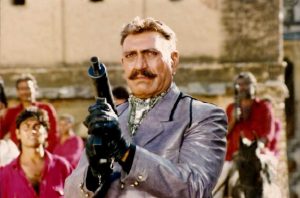 2. Durjan Singh in Karan Arjun
Apart from the line ' Mere Karan Arjun ayenge' we all remember Durjan Singh as a heinous villain. There are many classic lines from the 1995 movie. The movie itself became a huge success further boosting Amrish Puri's fandom and reach.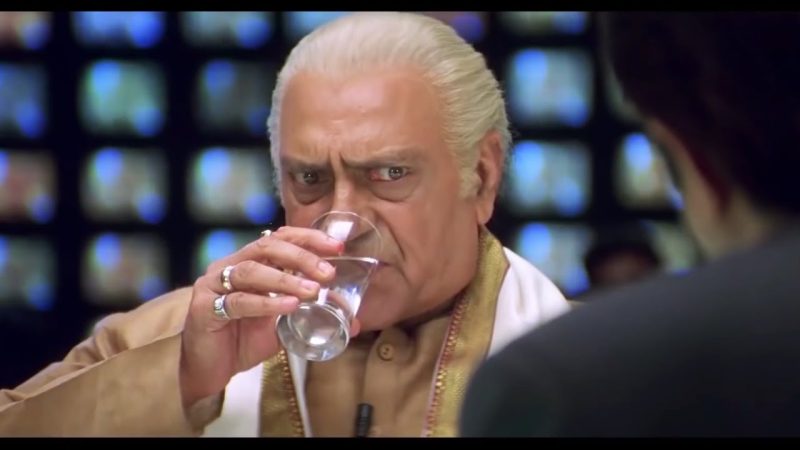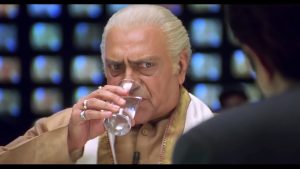 3. Balraj Chauhan in Nayak 
In this 2001 film, Nayak Amrish Puri played Balraj Chauhan who is a corrupt politician. Amrish Puri's added charm and grand personality made this character layered and interesting. It also gave the film a good boost making it more intricate. Nayak also starred with Anil Kapoor. The movie revolves around the chief minister who challenges Shivaji to run the state for a day. It explores the challenges government faces in day-to-day activities and the burden on their shoulders. Amrish Puri plays this role to perfection.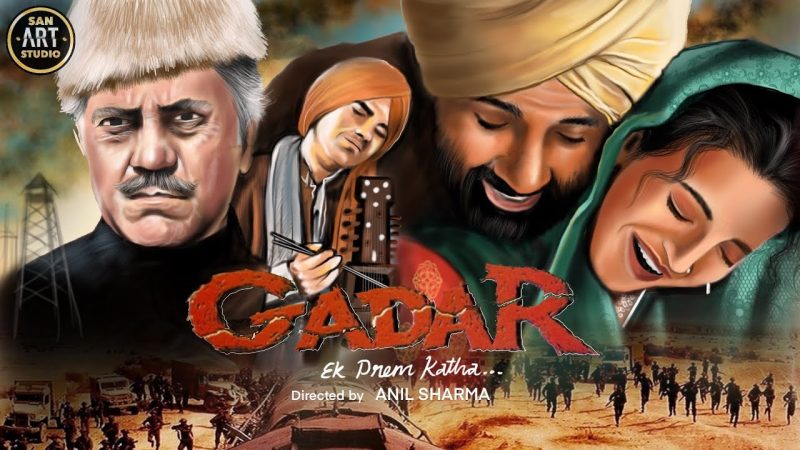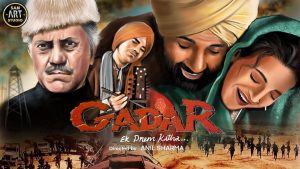 4. Ashraf Ali in Gadar Ek Prem Katha 
Amrish Puri's success can be measured by how much people hated the characters he played. Released in 2001 Gadar Ek Prem Katha is a love story set against the backdrop of partition. It also starred Sunny Deol as the protagonist. The movie also has some of the best songs of the era. Amrish Puri plays the evil father who interrupts the happy life of Tara and Sakina, he is on point and great as ever.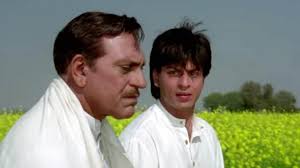 5. Chaudhary Baldev Singh in DDLJ
'Ja Simran Ja Jile Apni Zindagi' – This is a line that has become a part of our lives. The movie was made more memorable due to Amrish Puri's presence. He was such a strong villain that everyone on screen would tremor in front of him, his strong persona and confidence created an undeniable charm. In this movie, he played a strict Indian father, after which almost all Indian fathers started looking and behaving similarly. It was no less than a phenomenon. 
Amrish Puri was last seen in Kisna. He played the character of Bhairo Singh. The movie is available on Prime for you to stream. Kisna deals with the dilemma of a man who has fallen for a girl he rescued while he is engaged to Laxmi. We hope Amrish Puri is in a better place now, Happy Birthday sir.