Chargesheet filed against Poonam Pandey.
A chargesheet in goa has been filed against Poonam Pandey and their estranged husband Sam Bombay for a connection with shooting an obscene video.
Poonam is one of the well-known contestants on a reality show named "Lock -Upp". During that, she opened up about so many internal affairs. Recently Goa police have filed a case against Poonam and her estranged Husband Sam Bombay. They have found their connection in case of making an obscene video in the coastal state during 2020. Last week's case has been filed before Judicial Magistrate First Class, Canacona.
Poonam Pandey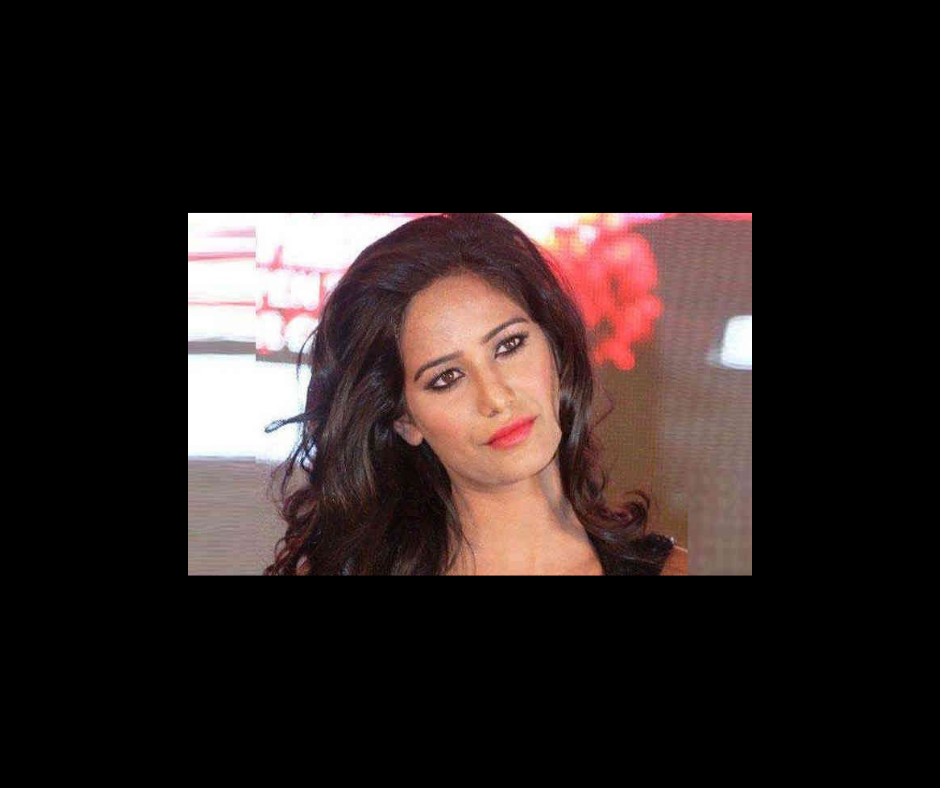 In 2020, the trespassers has seen the video shoot of Poonam. This video shoot has been getting viral on social media. After getting viral on social media netizens have shown their anger in front. Because of this cops have filed a charge sheet against Poonam and her estranged husband Sam Bombay. As they have given obscene scenes in public for their vulgar videography with dancing and singing in open public places.
In 2020, Poonam went on holiday to Canacona. This place is situated in Goa, where this incident took place. Later Poonam Pandey parted from her estranged husband Sam Bombay in 2021. For this, she has filed a case against him for physically assaulting her. Regarding this Poonam has opened up about in show name as "Lock Upp". After that, she was hospitalized for injuries to her body, which she ha got because of her estranged husband.
Poonam Pandey and Sam Bombay were in a relationship with each other for three years after their marriage. Before that couple walked down the aisle during the 2020 private ceremony. Police have recorded 39 witnesses in against this couple. This case will be seen in court afterward.  
For more visit us on :- Bollywood Celebrity News