Deepika Padukone has shared her thoughts on being a part of the festival's jury. She said," It feels like a personal victory".
During one of an interview, she started with," I hope we realize that there is so much more. Of course, fashion is fun, it should be fun. And it's also a very personal thing. But I hope that Indian media has learned from that last experience and realizes that we have the power to change that narrative and talk about what a big moment this is for India,
Deepika Padukone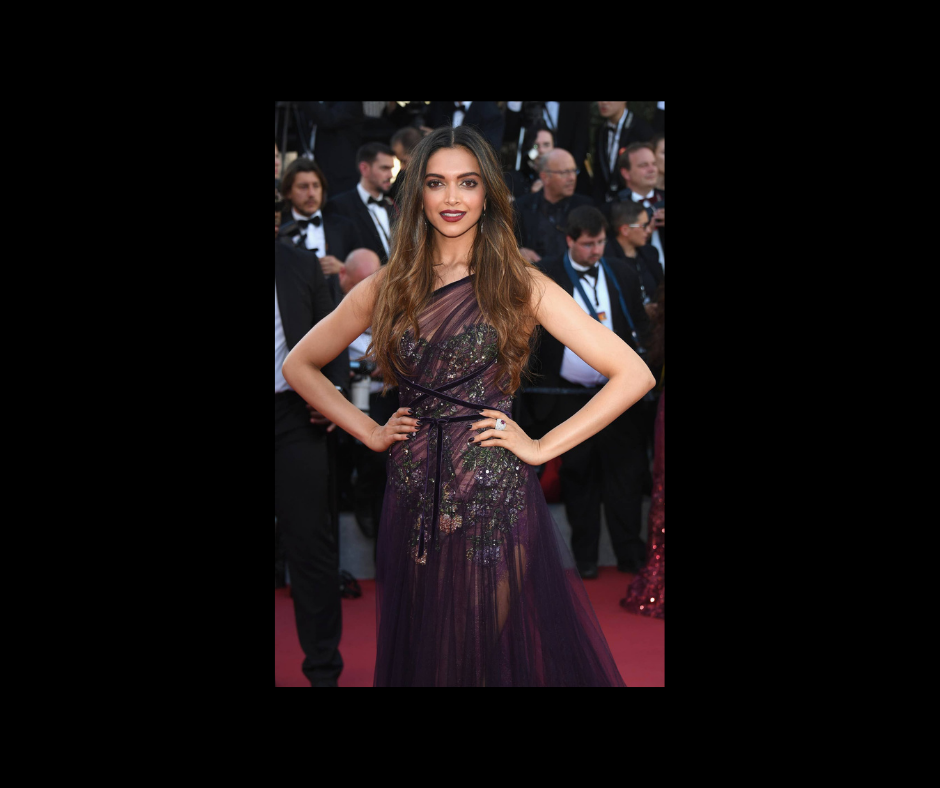 Later she added more as," I don't think it deserves pages and pages of news. I think what we should be talking about is the celebration of India. The celebration of Indian talent and cinema,"
When she started about the festival's jury she said, "While it does feel like a personal victory, it also feels like a slightly larger victory for the South Asian community. We can count on our fingertips the number of times anyone from India has been on the jury or has had the opportunity to represent the country on a platform such as this. To see India being recognized at a global level at a platform like this… I think it says a lot about where we are as a nation and the road ahead for us as a nation"
Later she related a few points from her experience, "I do look back, but maybe not often enough. But it's moments like these that make me look back at my journey. It's moments when you are selected to represent the country at a festival like this, it makes you realize, 'wow, like 15 years of my career. These are the moments that make you realize, 'Okay, not bad. I think I have done well," the actor said.
For more visit us on :- Bollywood Celebrity News