Here we are going to know about the most expensive songs on in the Bollywood songs.
As for any movie songs played a very important role in the promotion of any of the movies. In Bollywood Industry maximum time we use to get more than three songs in every movie. Without songs, movies seem to be very dull. With the help of better song movies get a great promotion in the Bollywood industry. The promotion of the song, producers can predict that their films are going to get flop or hit in the future. With that producers also invest a large amount in the production and promotion of any of the songs in their upcoming film.
Movie budget gets into the crores of rupees whereas the maximum percentage of the whole budget gets into the making of the song of the movie. Producers sum up a lot of amount for making of those movie songs. Here we are going to look at the most expensive songs in the bollywood industry.
Expensive songs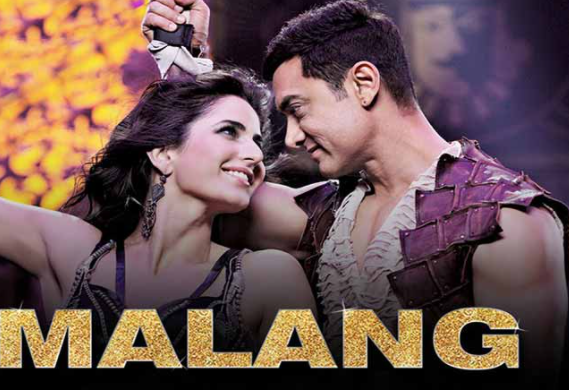 The first song is "Party All Night-Boss". The budget for this song was 6 crore. This song has been sung by famous rapper YoYo Honey Singh. Actor Akshay Kumar and actress Sonakshi Sinha were in the lead role in this film. With that, nearly 600 foreign back dancers have also been invited to this song for their performance.
The second is "Malang-Dhoom 3" was having a budget of 5 crores. The lead actor was Amir Khan and the actress was Katrina Kaif. In this song, there were nearly 200 professional gymnasts were invited for the completion of this song.
The third one is "Yanthara Lokapu Sundrarive -2.0" with a budget of 20 crores of rupees. This was the film with robot sequel. Rajnikanth was an actor with the lead role in this film.
For more visit us on :- Bollywood Celebrity News