Education plays a very important role in a person's life. Most philosophers say that education is more precious than water. Education is said to be the elixir of our life.
Without it we can never be successful in our life, or can we? But there are certain B-Town stars who weren't able to complete their education, due to various reasons, but that didn't stop them from gaining success and fame in their fields.
Let's take a look at some of the less educated Bollywood stars:
Ranbir Kapoor
This Bollywood celebrity, who is known for his looks and style isn't even a graduate. After scoring as low as 54% in his 10th grade, he declared that he was no longer interested in studying and started directing films.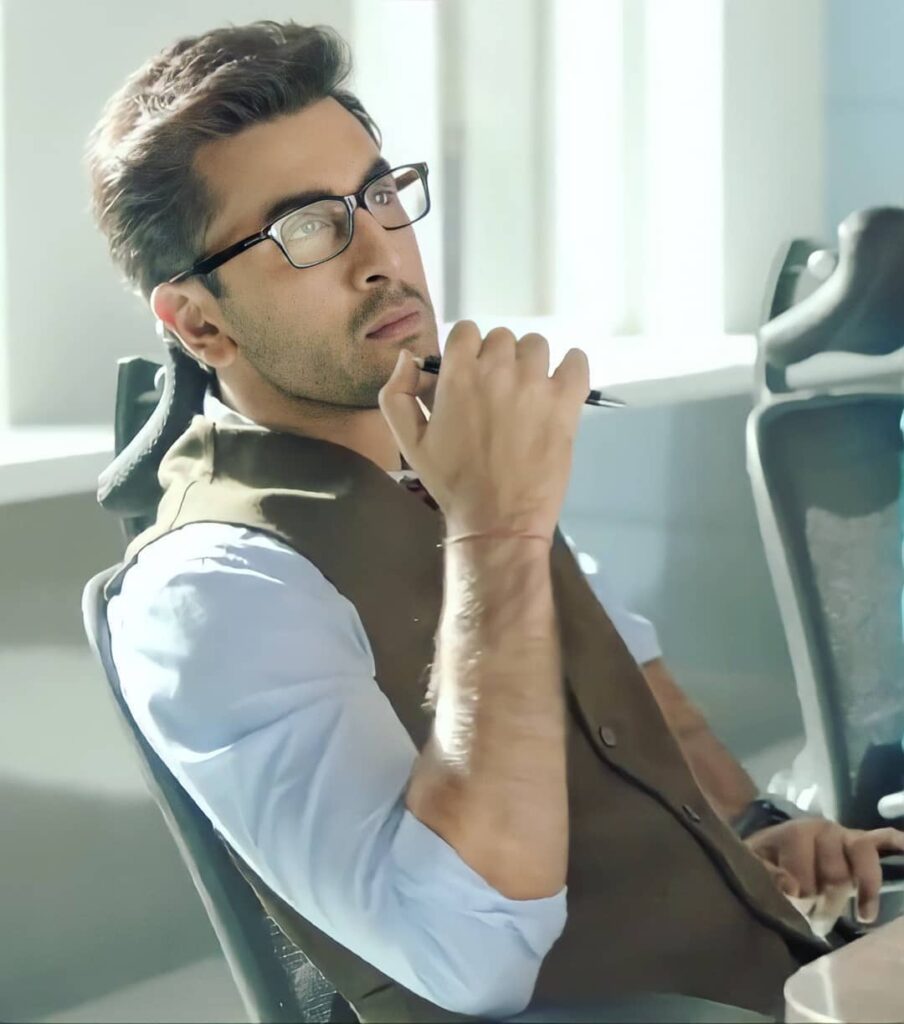 Akshay Kumar
Popularly known as the Khiladi of Bollywood, Akshay Kumar completed his schooling at Don Bosco High school in Mumbai. He entered Guru Nanak college but before he could become a graduate, he went to Singapore to pursue martial arts.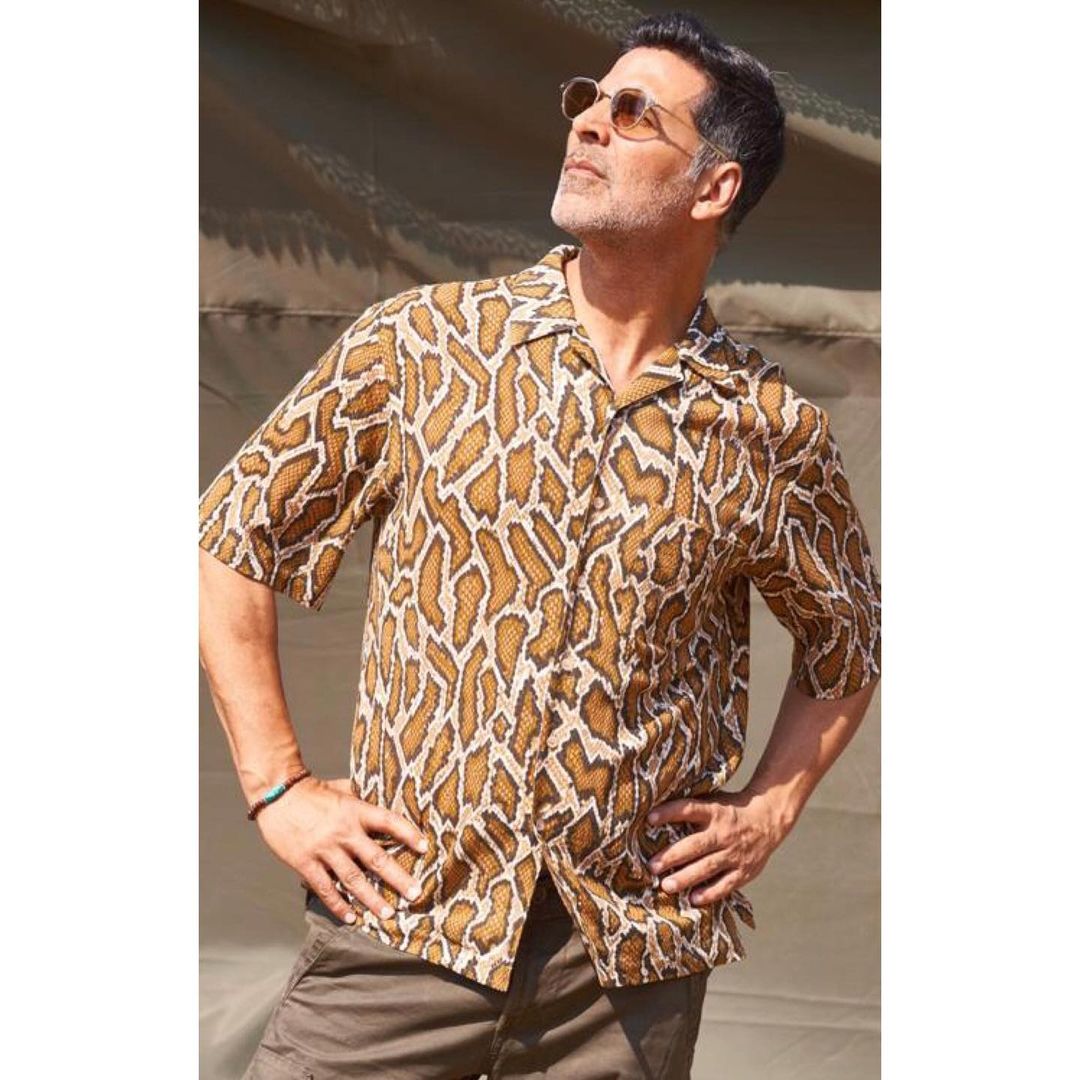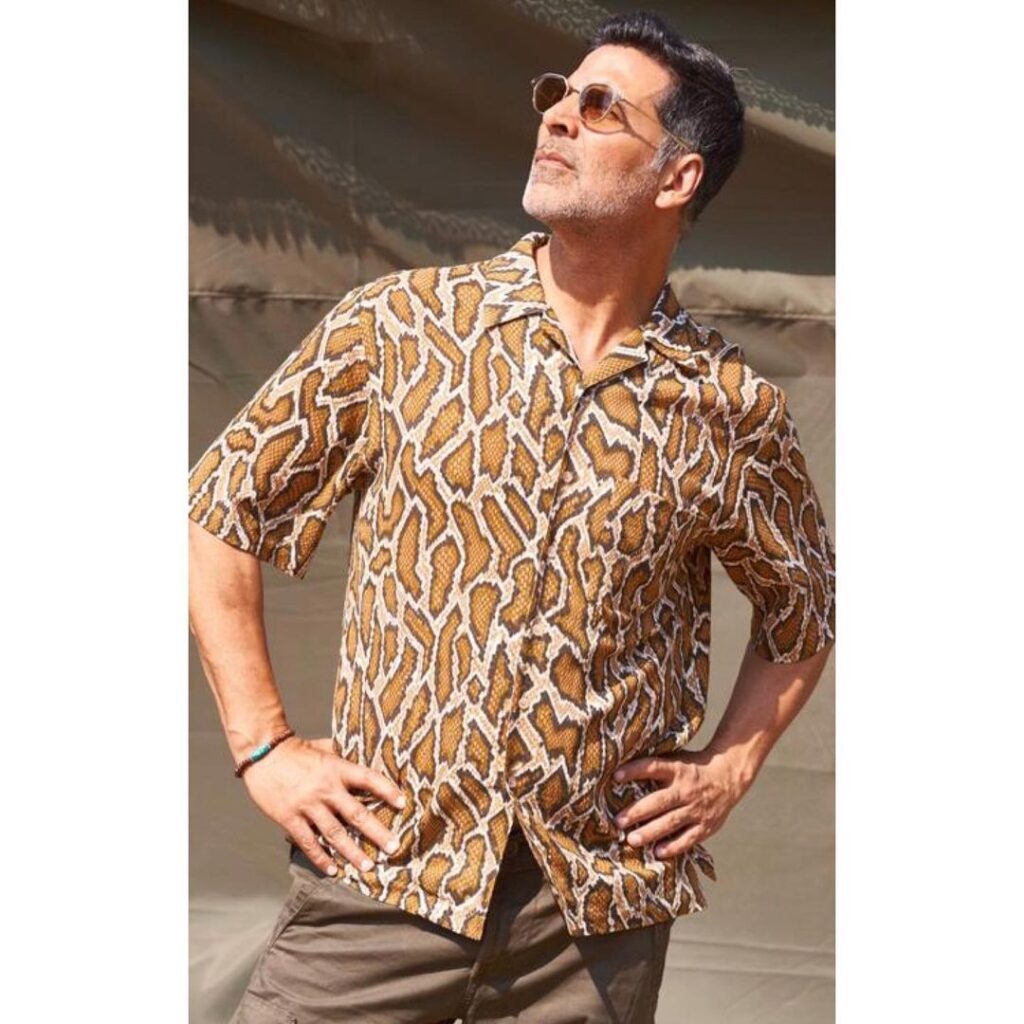 Katrina Kaif
This glamorous hottie of Bollywood wasn't able to complete her education as she entered the modeling industry at a very tender age.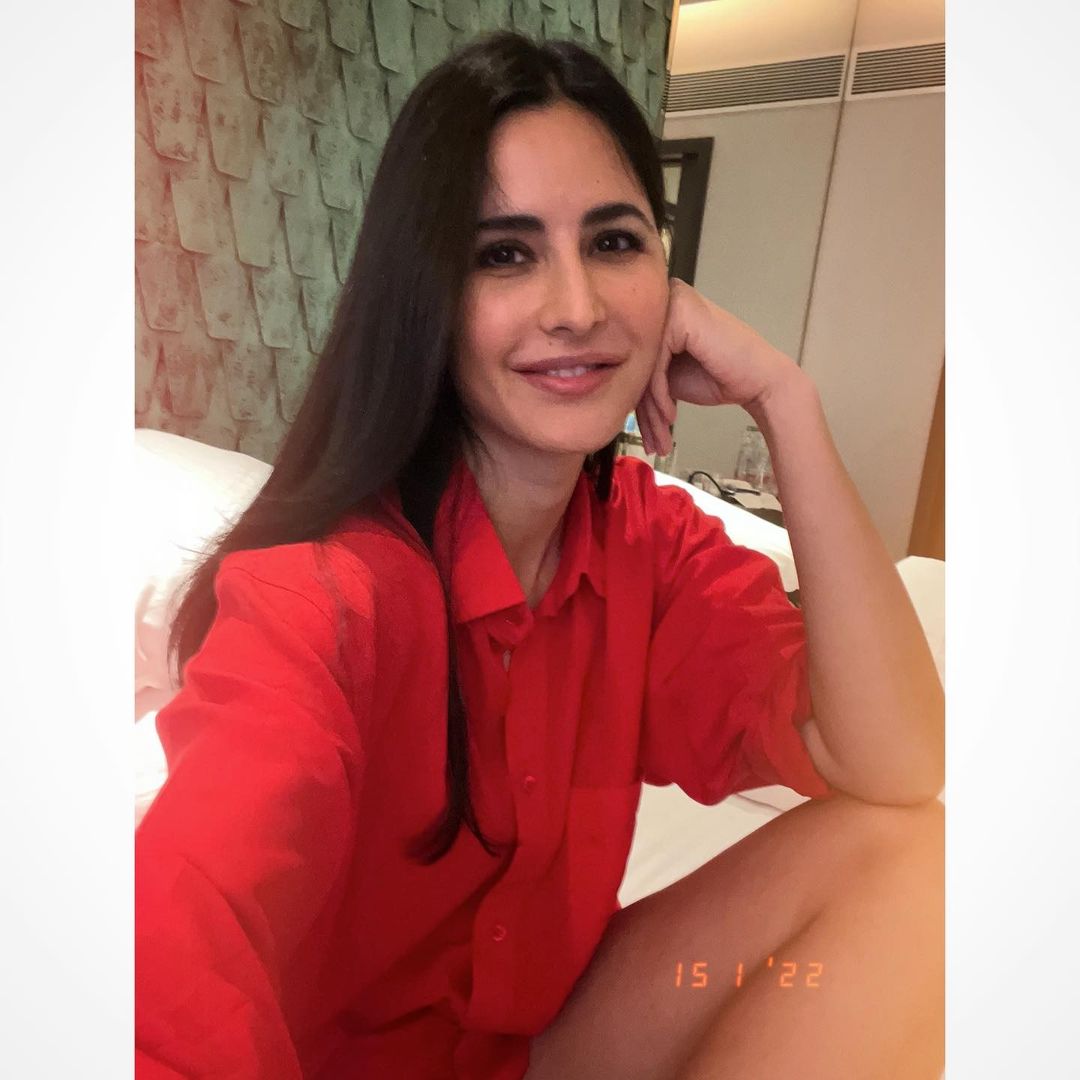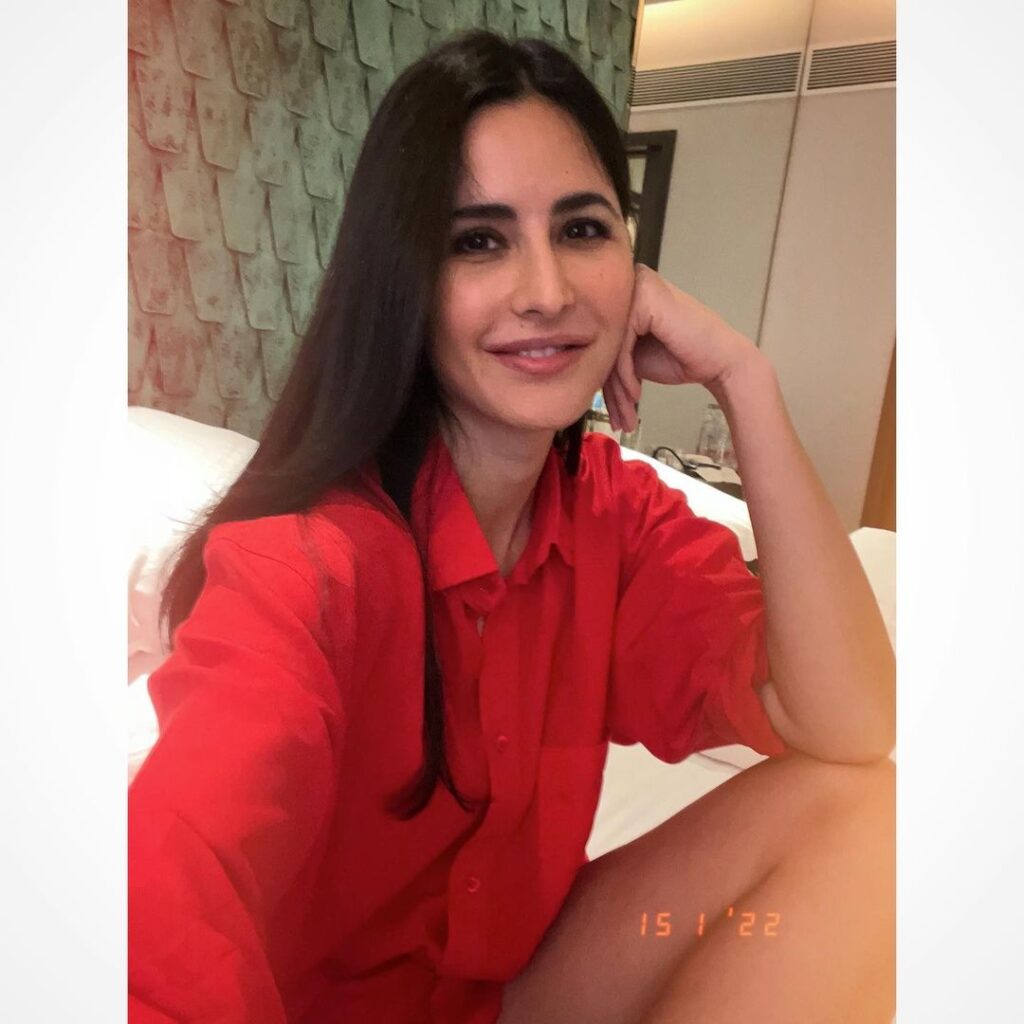 Deepika Padukone
This style diva of Bollywood has not even done her graduation. After completing her schooling from Mt. Carmel, Bangalore, she took admission in IGNOU for higher studies but modeling assignments never allowed her to concentrate on studies.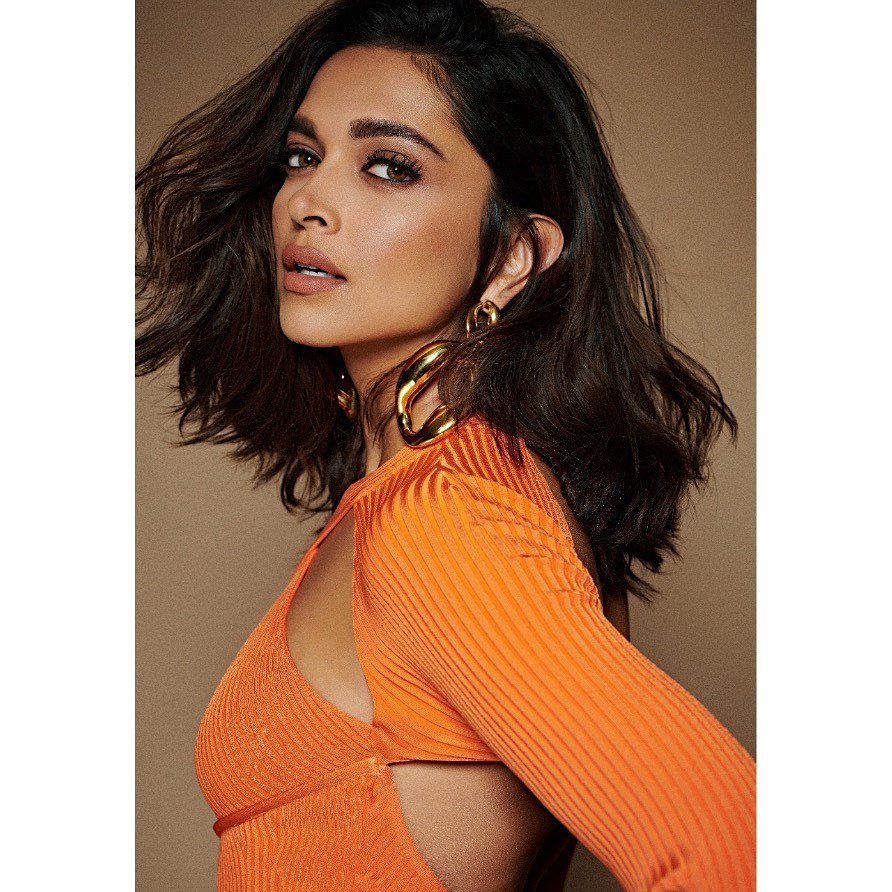 Salman Khan
The 'Bhai' of Bollywood who studied at St. Stanislaus high school in the financial capital, Mumbai, couldn't complete his college because of some personal reasons.
Kajol Devgn
She is considered one of the most talented and good-looking actresses of Bollywood but unfortunately, she couldn't complete her schooling because she entered the film industry at the age of 17.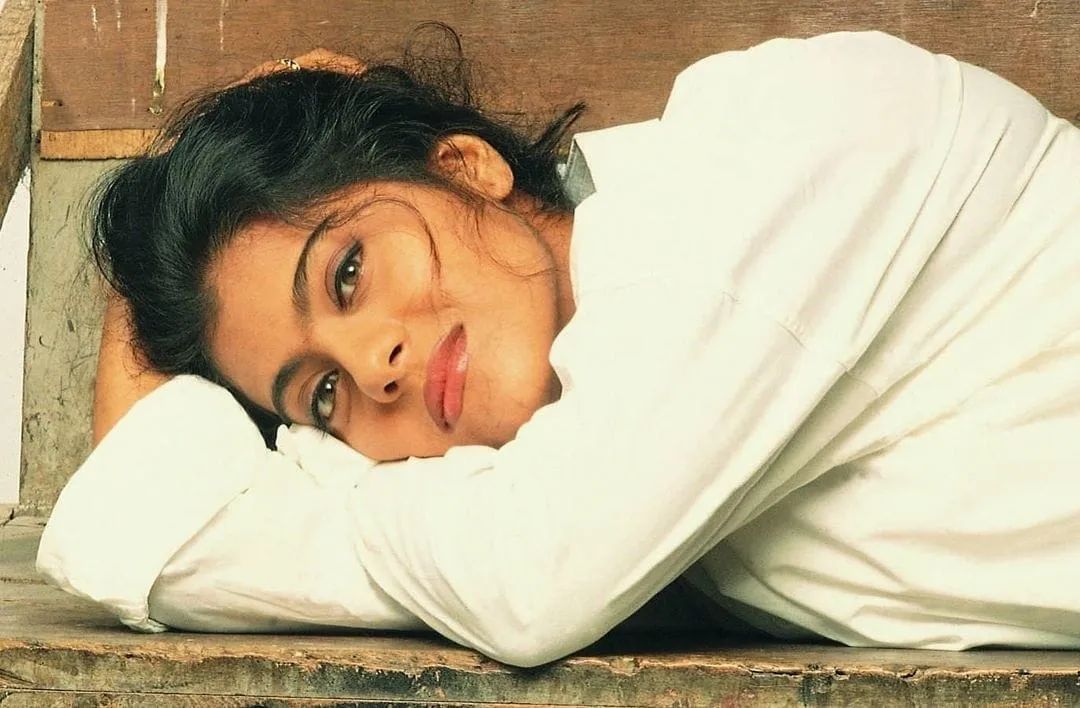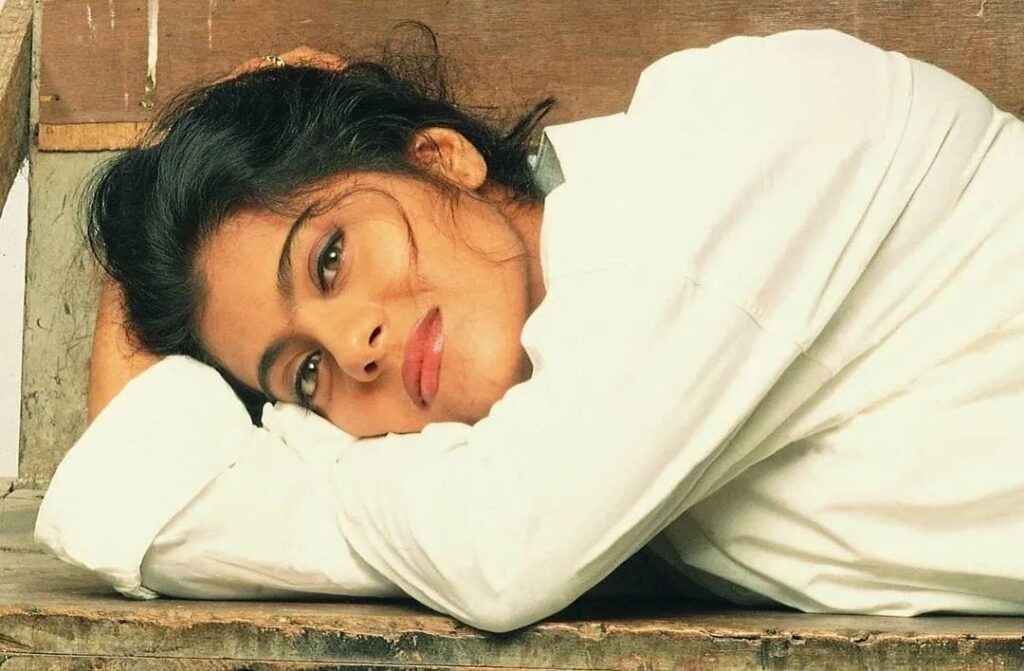 Priyanka Chopra
Winner of the Miss world 2000 pageant, Piggy Chopps failed to complete her graduation. She always had a dream of becoming a criminal psychologist, but several movie offers and modeling assignments came her way.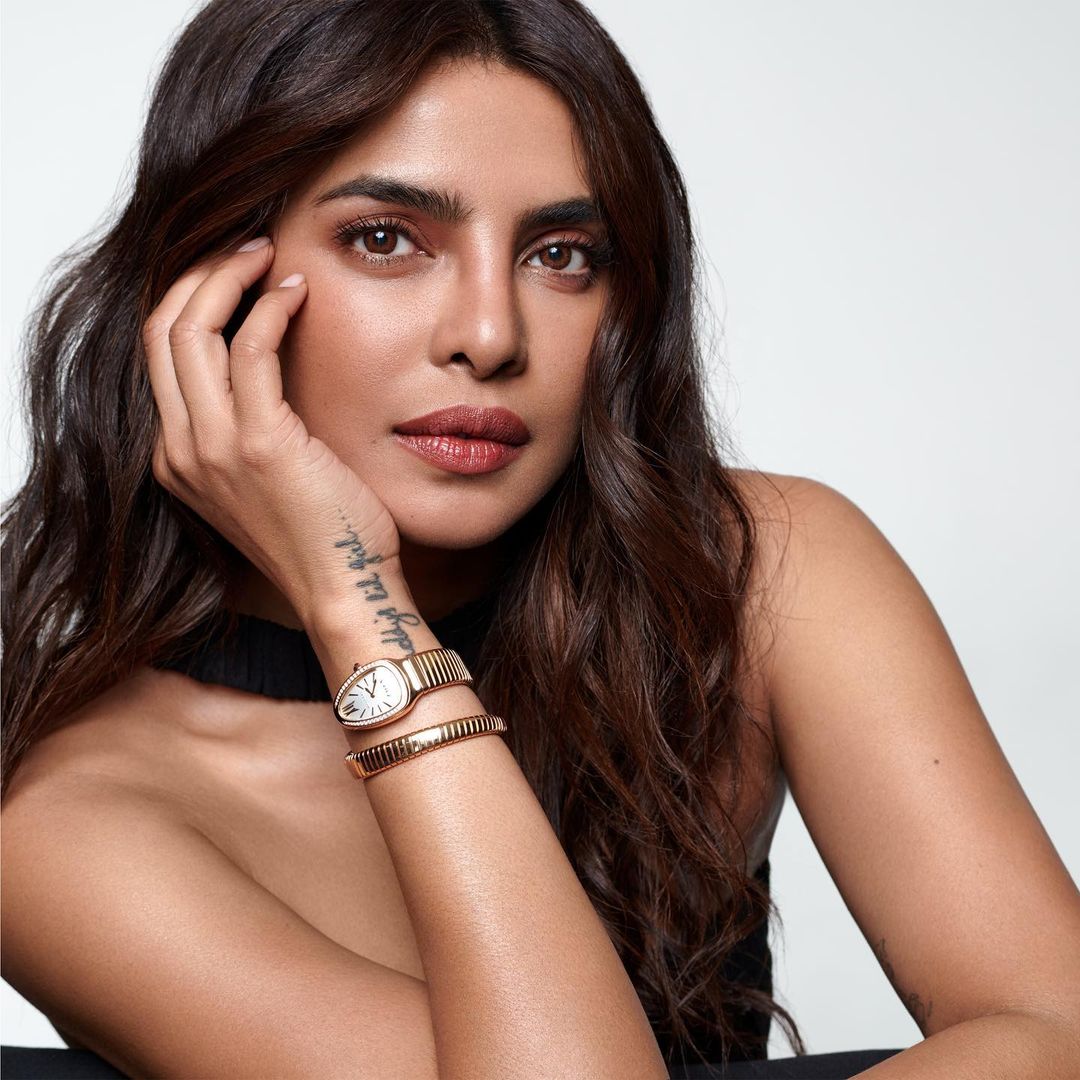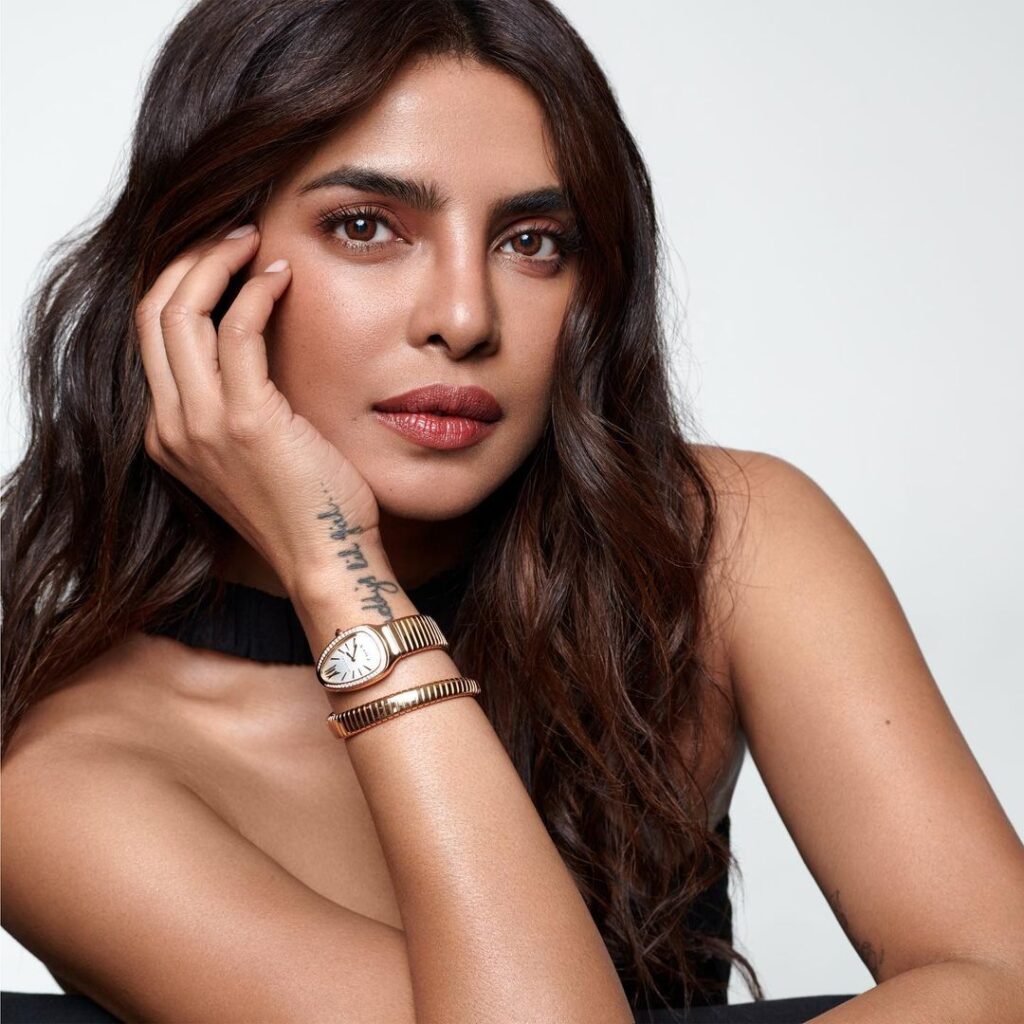 Aamir Khan
Mr. perfectionist of Bollywood was not interested in studies from the very beginning. He somehow passed his 12th grade but after that, he was very dedicated to making a career in Bollywood.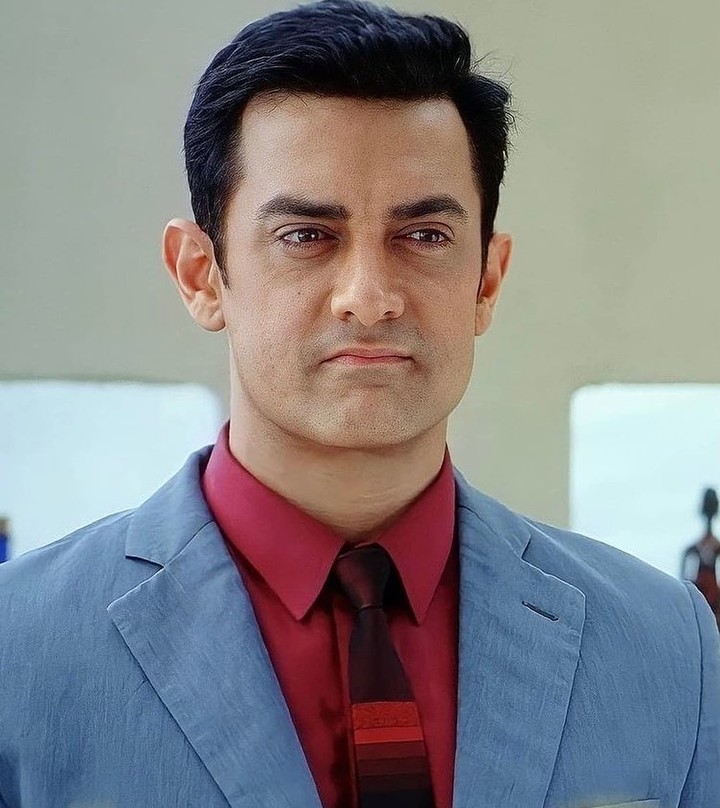 Karishma Kapoor
Known for sensuous and alluring looks, Karishma never completed her schooling. She dropped out of school to make her debut in Bollywood at the early age of 16.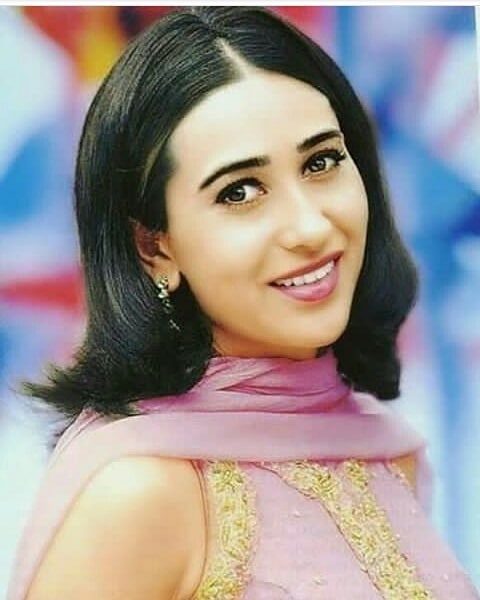 Prateik Babbar
Son of renowned film actor Raj Babbar, Prateik Babbar, completed his schooling from the prestigious AVM Bandra, later to complete further studies he went to Jai Hind college, but because he always loved glamorous life, he never concentrated on studies.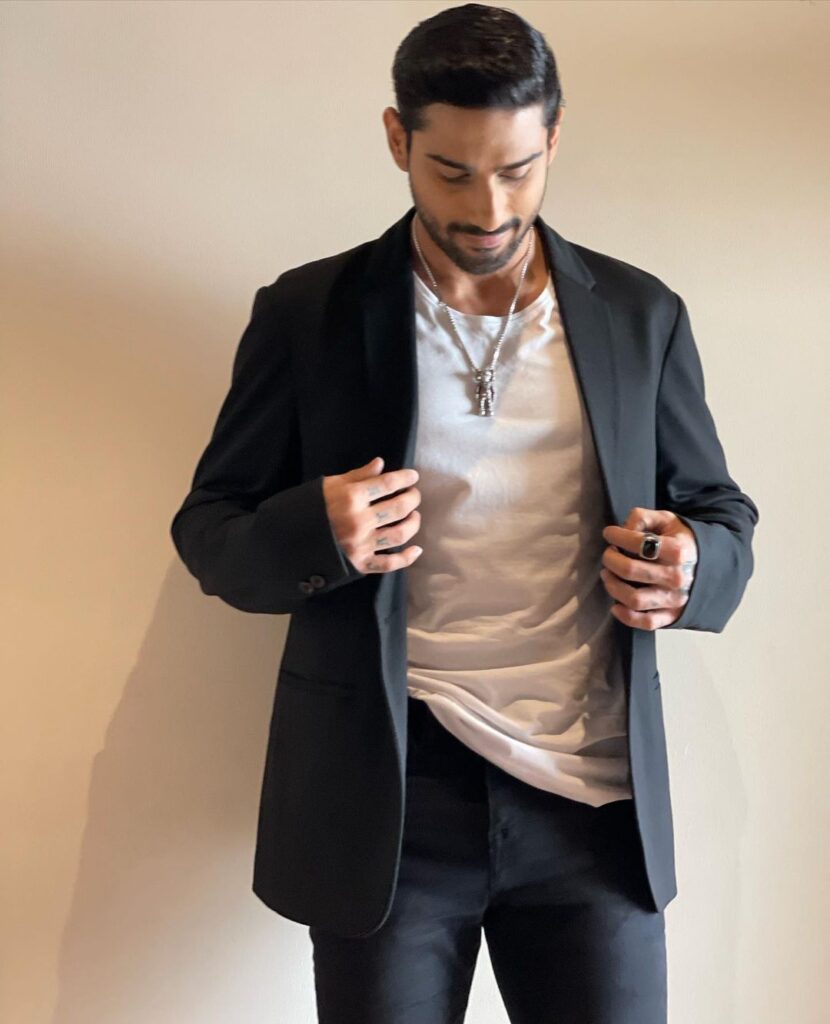 Aishwarya Rai Bachchan
This B-Town beauty queen was not at all interested in studies and always had an average score in her tests. She was a college dropout too. She went to Jai Hind College for hardly a year but then she received many modeling offers and had to leave her education incomplete.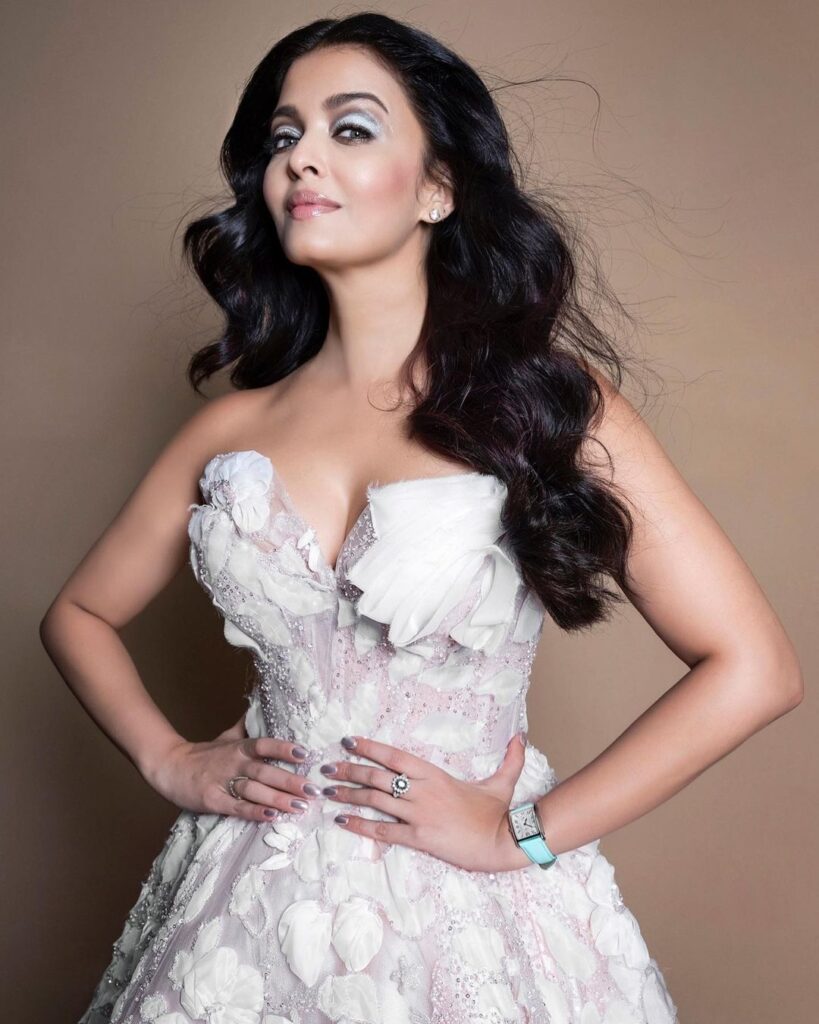 Kareena Kapoor Khan
Right from her childhood, this glam gal wanted to come into the limelight. After studying commerce for two years at year Mithibai College, Mumbai, she developed an interest in law. But she left her education in the sophomore year to focus on modeling.