Ranveer Singh said, "I Saw Pushpa, RRR But Don't Speak The Language, Sab Apna Hi Hai Yaar".
Ranveer Singh is a Bollywood well-known actor. He has opened up about the Language battle that has started between the south Indian film industry and Bollywood Industry. Finally, Ranveer Singh has opened up on this battle. As this battle started from one comment by a south Indian actor, Kicchu. Later Ajay Devgan disagreed with him on this. Later so many other celebrities from Bollywood Industry joined him.
Ranveer Singh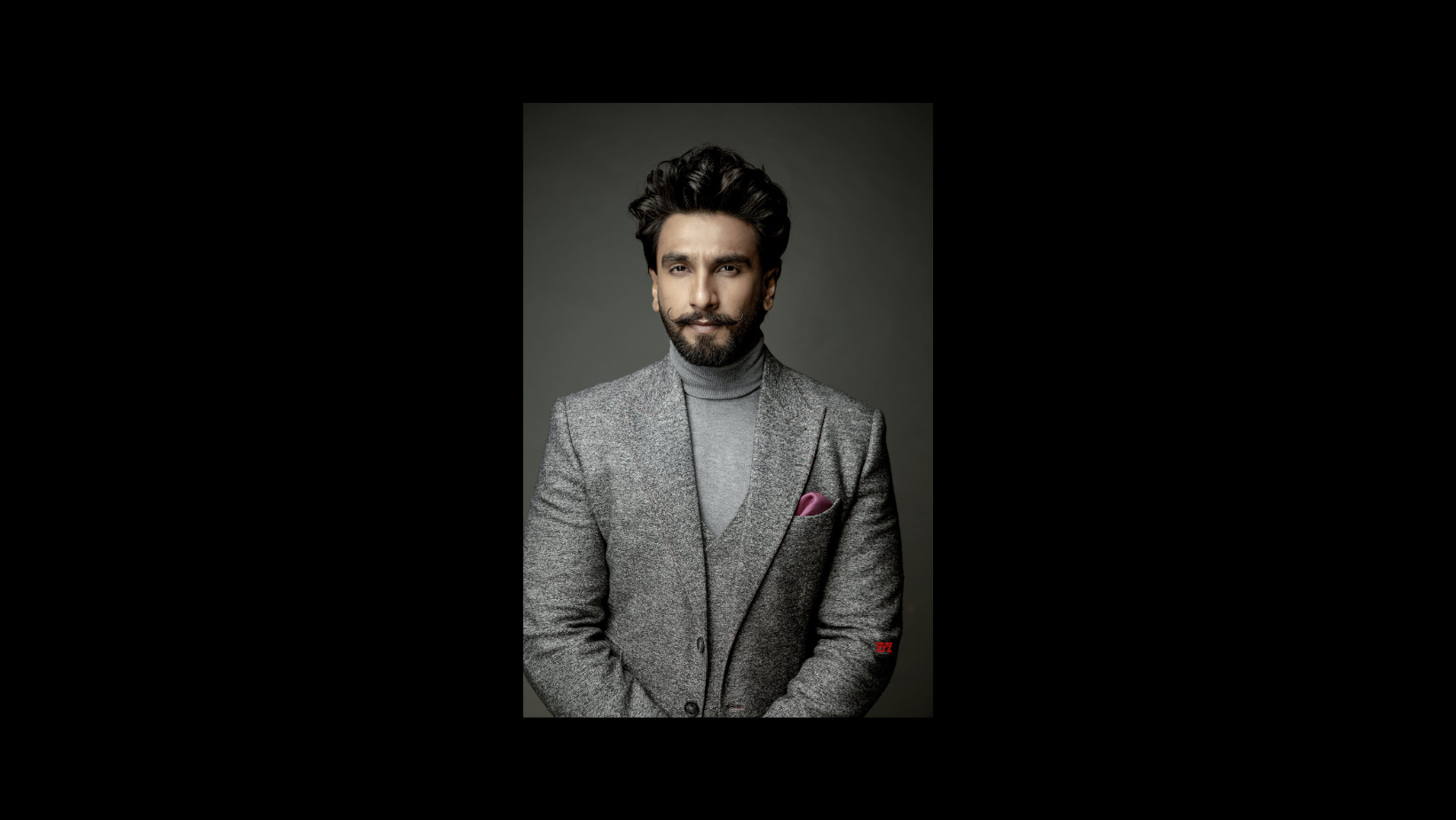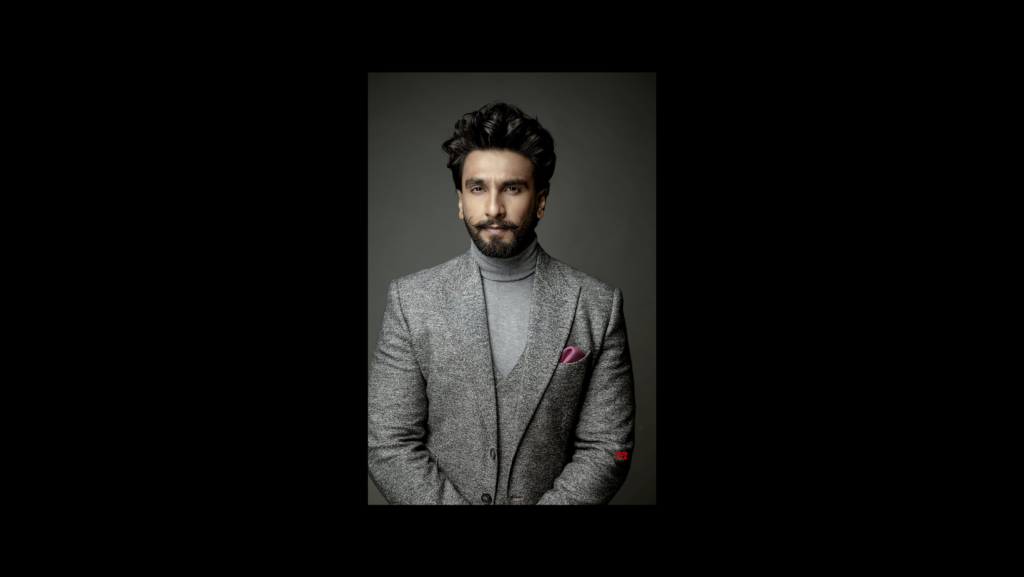 But now Ranveer Singh has opened up about this in front of the media. He said that he has watched south Indian films such as RRR and Pushpa. After that, he also praised south Indian actors for their acting skills. He praised Jr NTR, Allu Arjun and Thalapathy Vijay, and some others.
Ranveer Singh during an interview said, "I saw Pushpa, I don't speak Telugu. I saw RRR, I don't speak the language – but I was in awe absolutely of these films and of the craft. I can only say that I appreciate excellence in a craft that the films have showcased and I'm very proud of how wonderfully well they're doing and how they've been accepted by different kinds of audiences. It makes me very, very proud because I've never looked upon such films as others. Yeh Toh sabs Apna hi hai, yaar, (they're all our films, my friend); Indian cinema Ek hai (Indian cinema is one)."
Later he continued," See, I'm an artist, and I don't have that much knowledge about the film business as I'm neither a trade person nor a producer. I'm a paid professional, I get money to showcase my art before the camera and my knowledge is limited to that. So, only from my point of view, I can say that these films (South movies dubbed in Hindi and marketed as pan-India films) are great as they are."
For more visit us on : – Bollywood Celebrity News